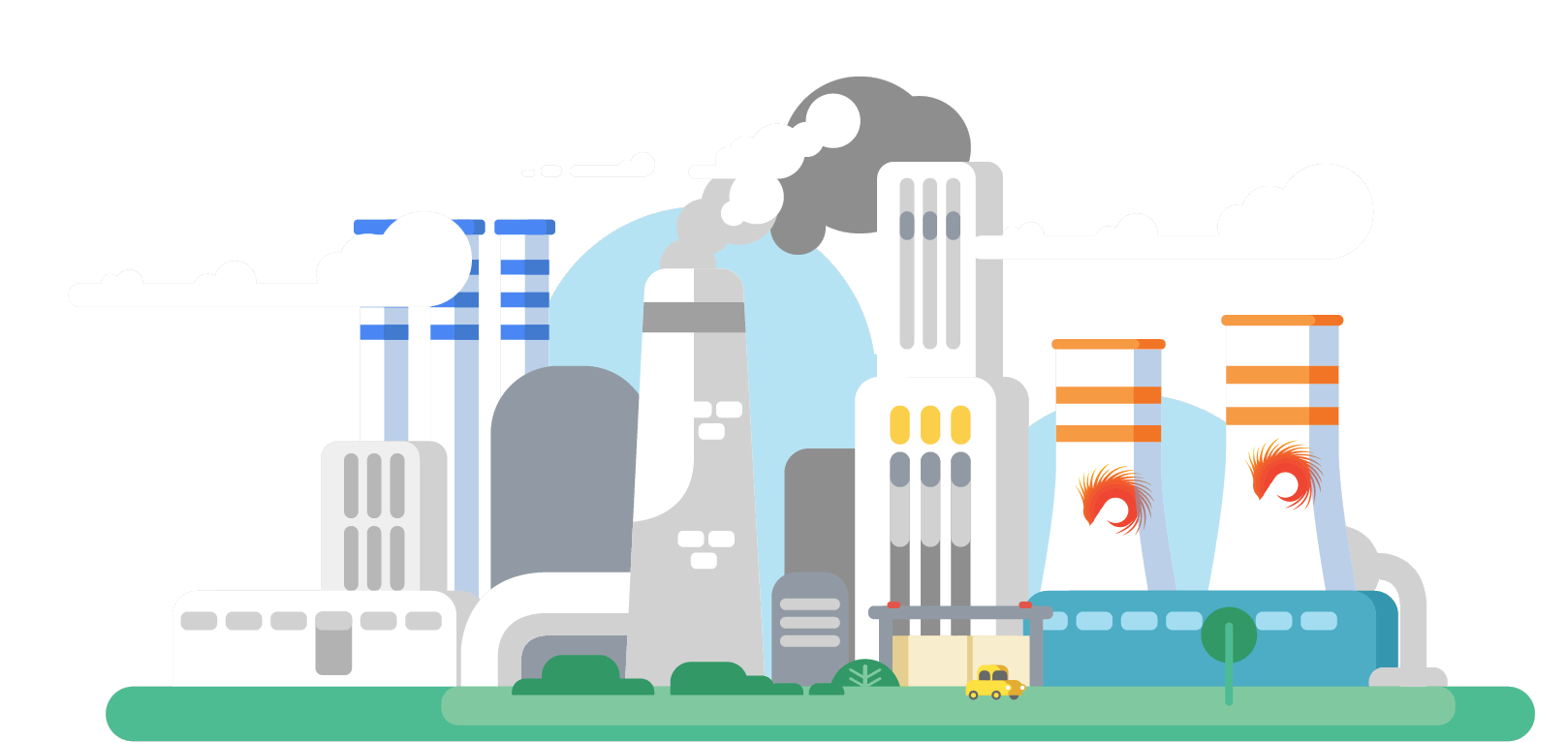 Senera Essentials is a part of Tanmay Endeavours Pvt. Ltd. which is into its successful 30th year of providing efficacious marketing consultancy, majorly to the corporates associated with pharma industry.
Tanmay Endeavours Pvt. Ltd. is always ready to cater its clients with righteous marketing solutions. In this large span of time, we have extended our wings from super expertise of pharmaceutical sector to Ayurveda division.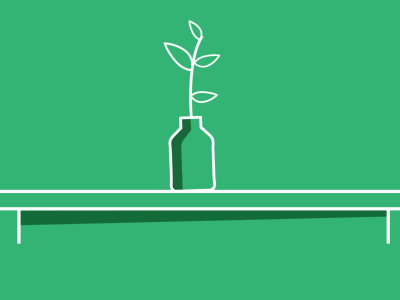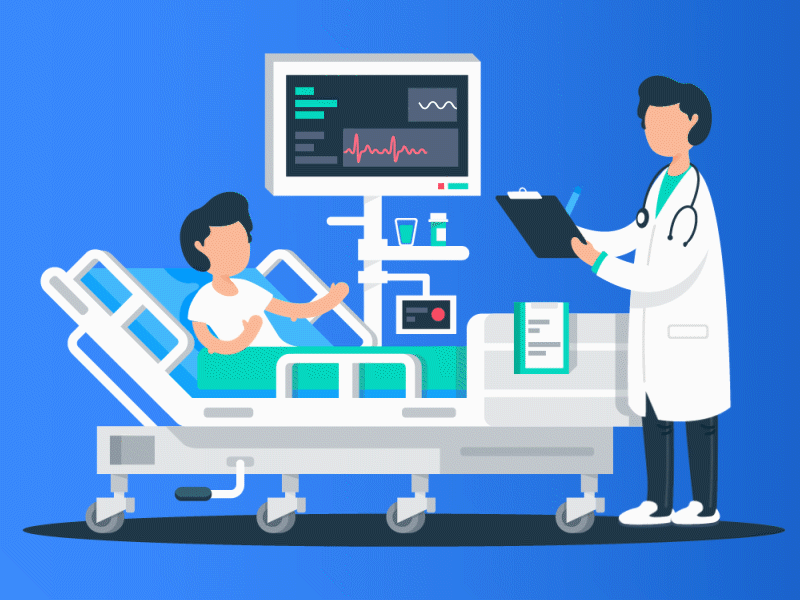 Adding up into our shelter, we successfully started Tanmay Endeavours Hospital division to provide 360-degree marketing solutions to hospitals nationwide, Senera Essentials, our in-house range of health essentials inspired by Ayurveda.
Senera Essentials, majorly started off with two unique propositions, right from the books of Ayurveda, ZERO BLOCK
and ZERO BLOCK X. Both the products are boon for heart and general wellness and are marketed worldwide by Senera Essentials only.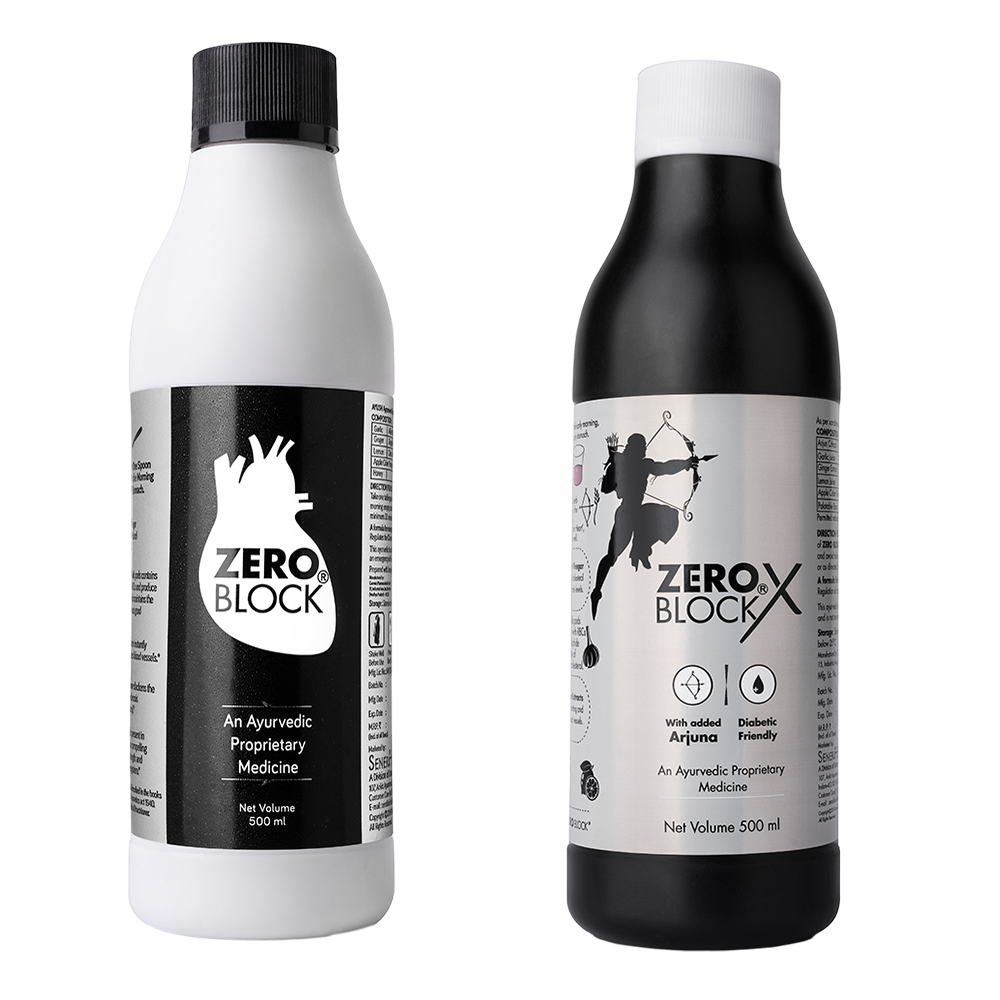 Our Certificates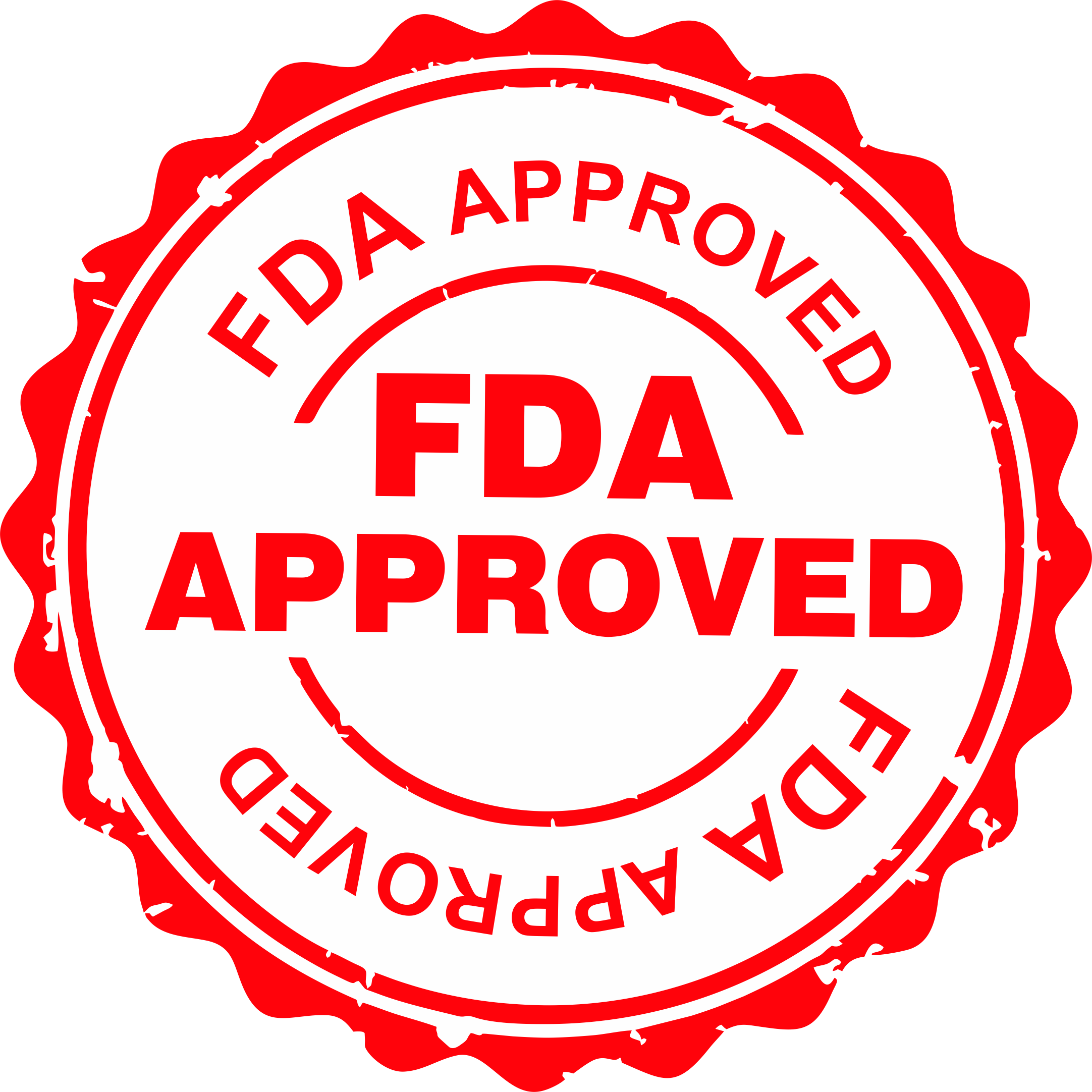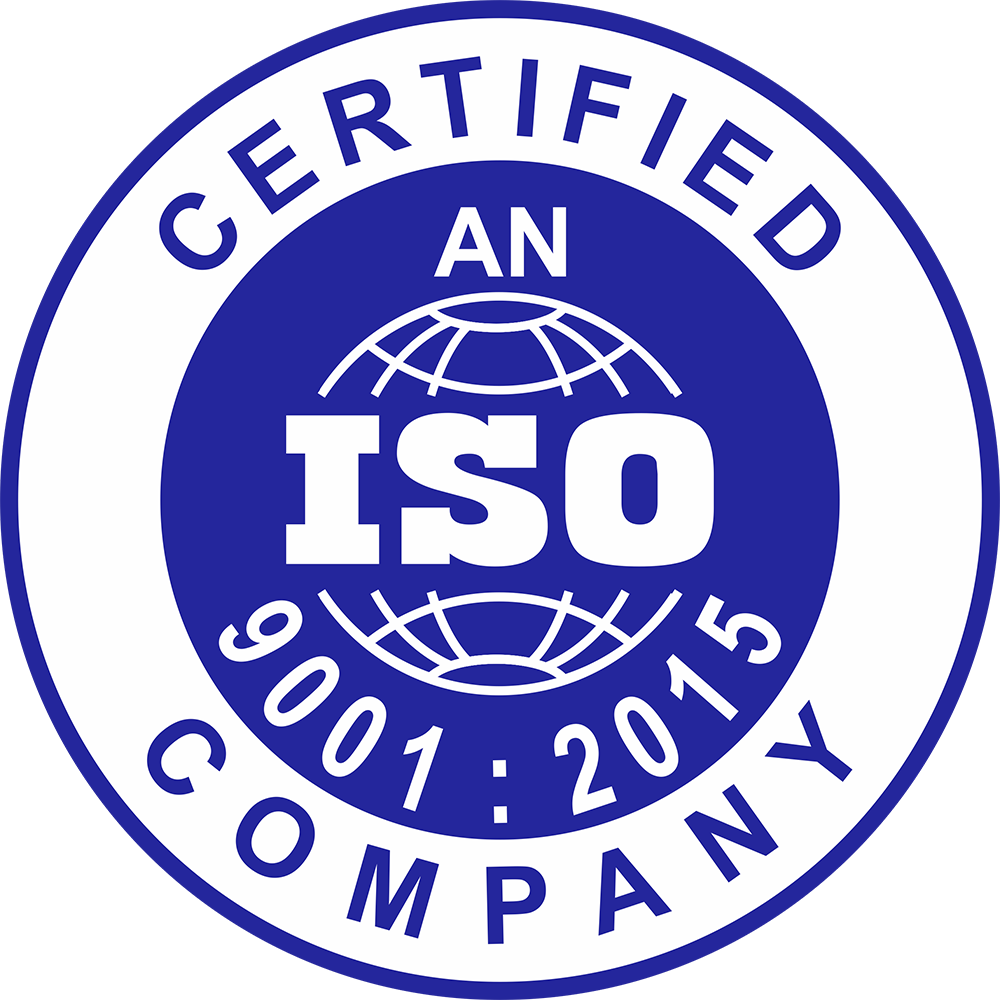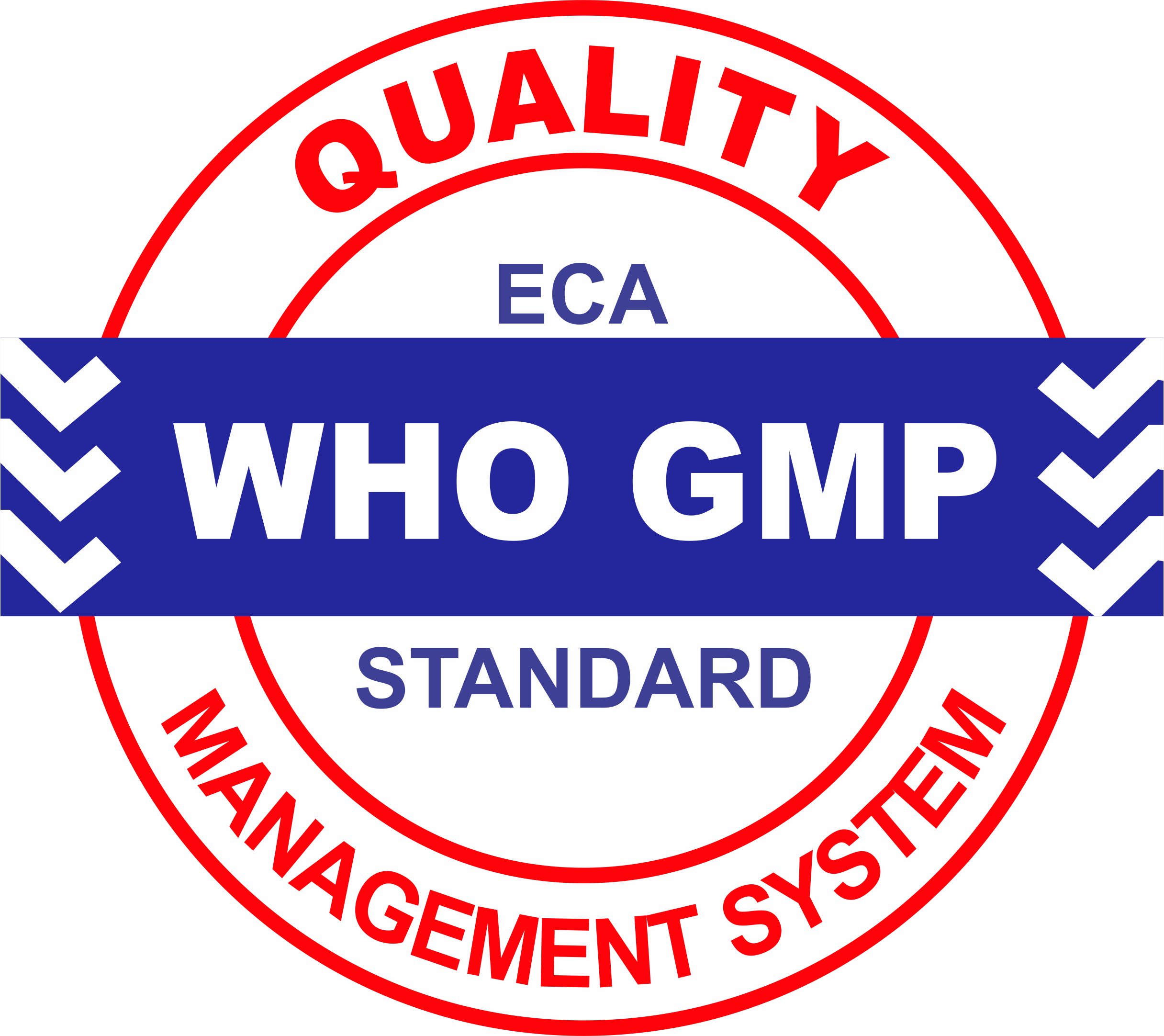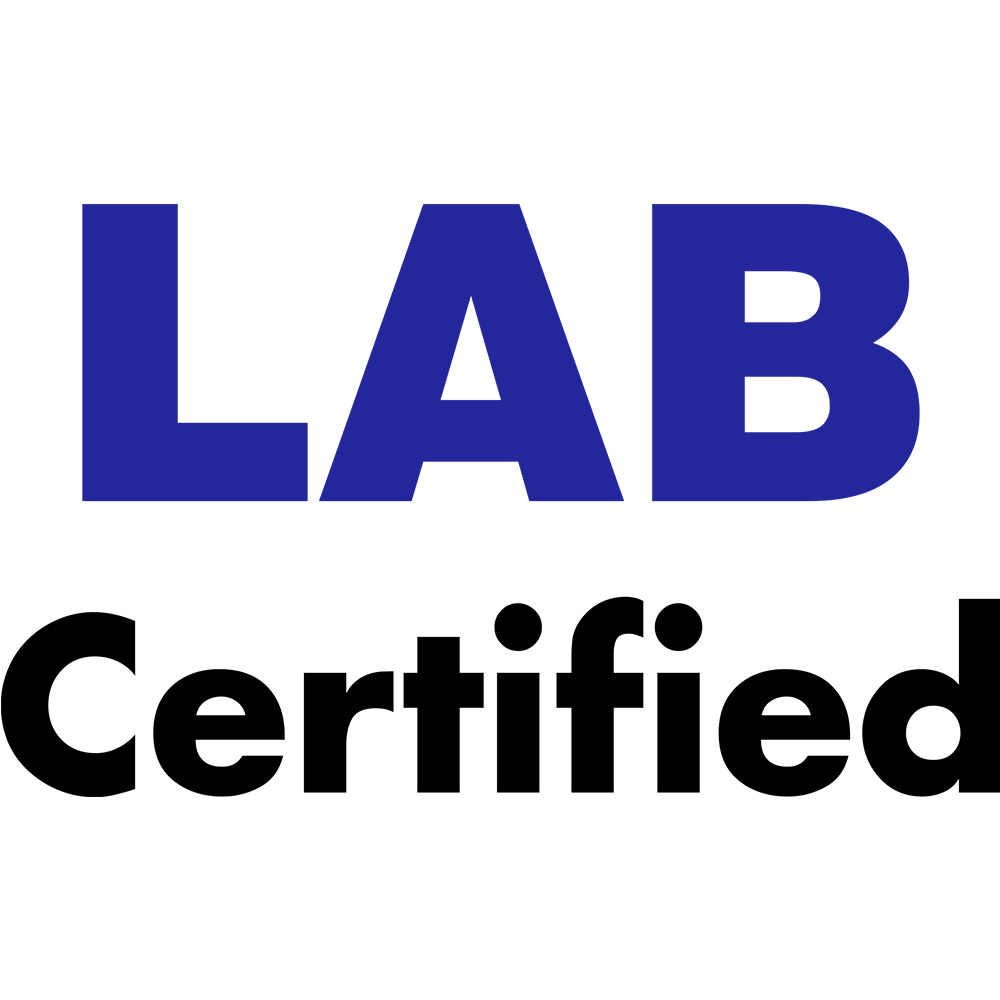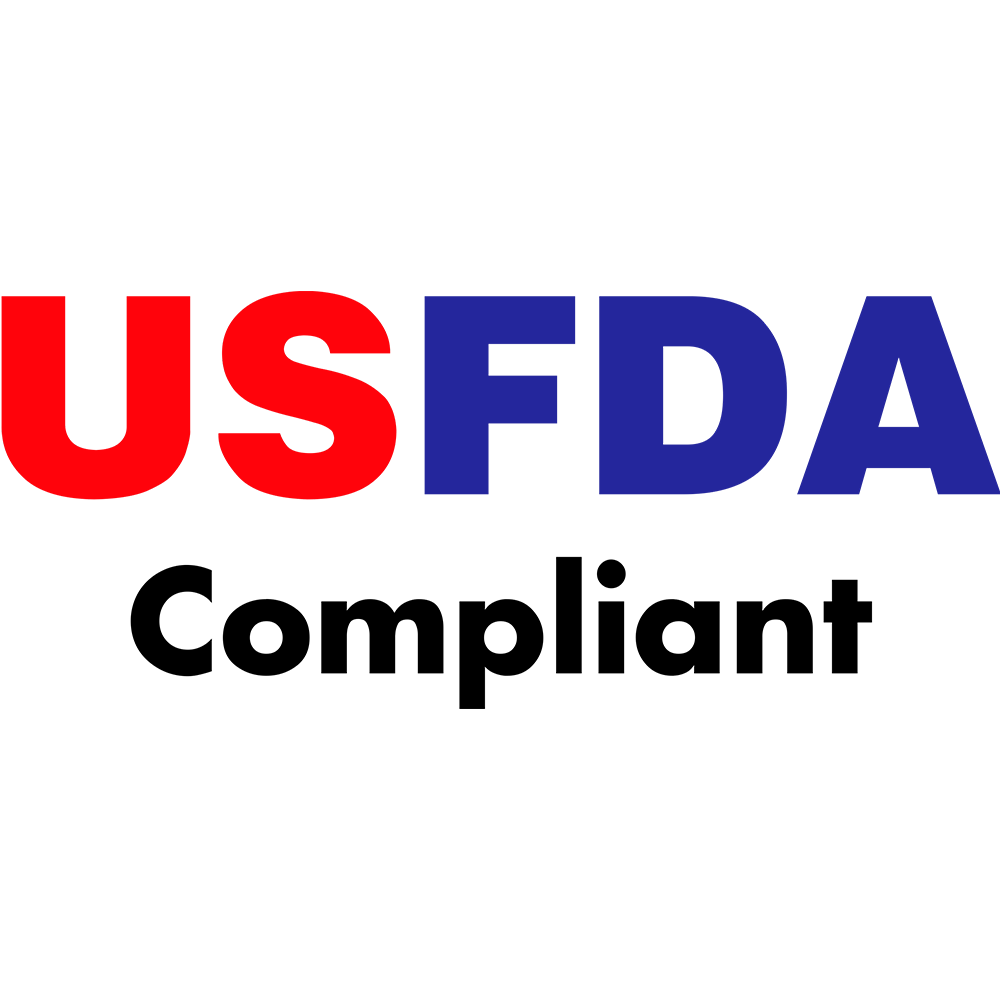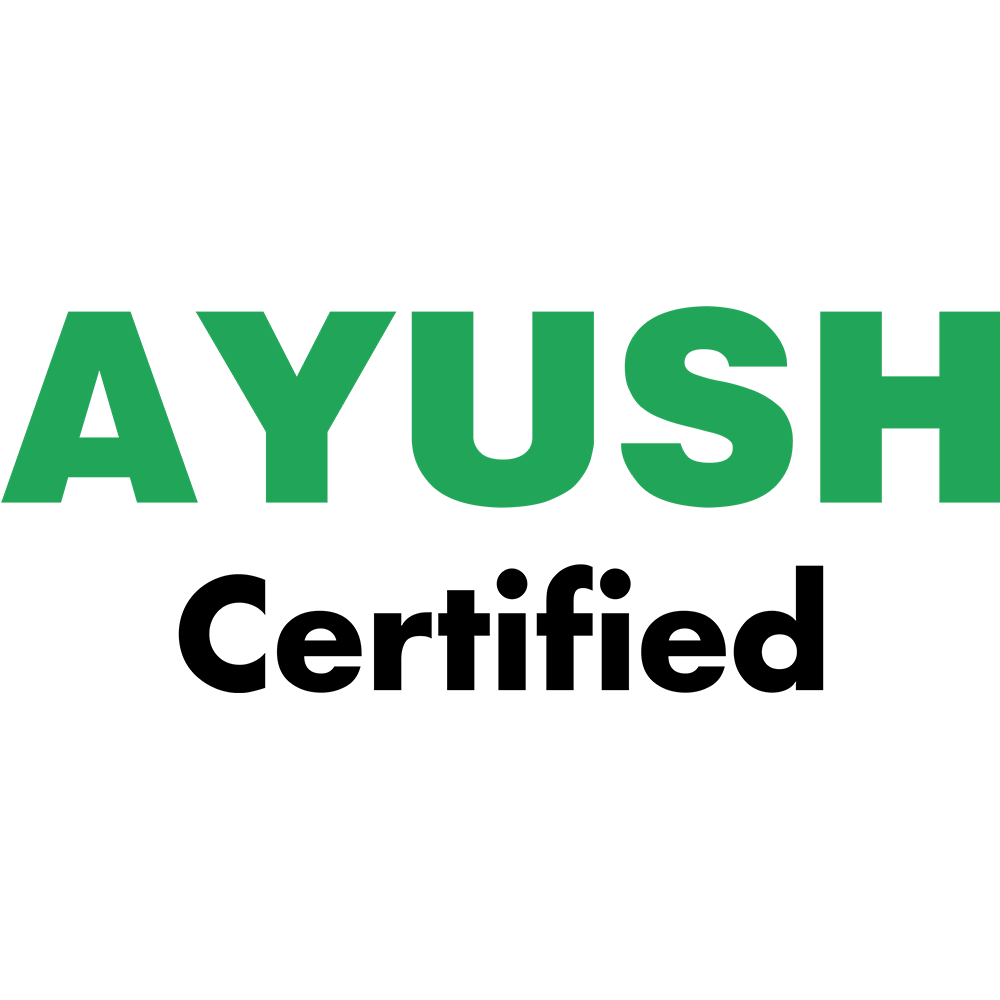 Our Premises 
SENERA ESSENTIALS 
A Division of Tanmay Endeavours(p) Ltd.
Corporate Office: First Floor, Plot No7, Scheme No. 97, Above Bata Showroom, Reti Mandi Square, A.B. Road, Indore – 452 012
Registered Office: 107, Ankit Apartment, 31 – Vishnupuri Main, Indore- 452 001
All India Support line number
9111177723
For Distributorship enquiry
9826323450
Email– zeroblockofficial@gmail.com